Welcome to OT Equip
The goals of OT Equip are to:
Record my learning and reflections in an accessible place for my own benefit,
Learn HTML, CSS and Ruby programming languages,
Share what I've learnt along my OT journey with other OTs, and
Contribute to developing a more open occupational therapy community, following the example of the Open Source software community.
I would really appreciate your feedback. Let me know if you've found the site helpful, or if there is something you think should be included. If you like what you read, please share it. If you would like to contribute articles, get in touch! Please email me: amy.hilaire at gmail.com
About Me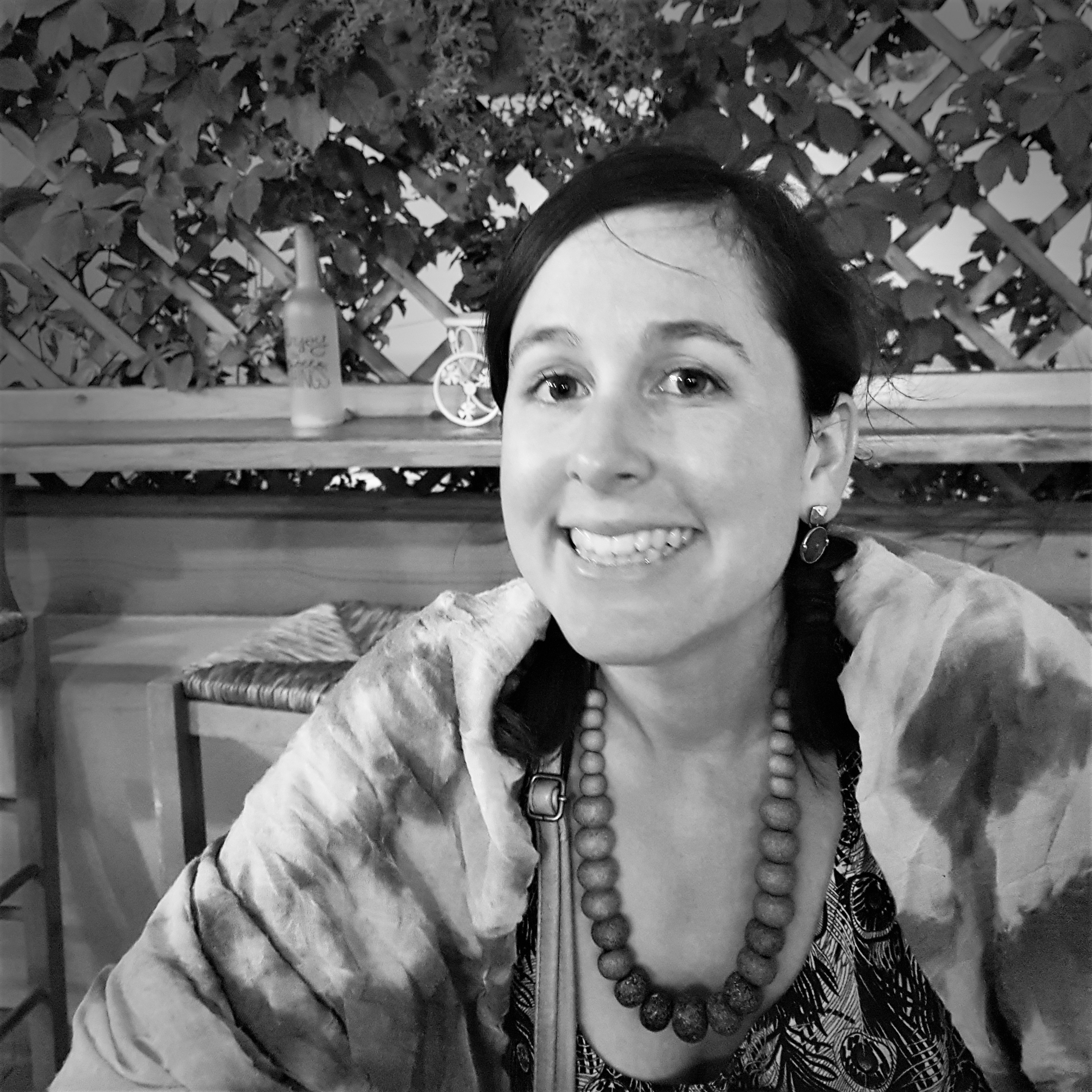 Hi, I'm Amy Hilaire. I'm an occupational therapist who graduated from the University of Queensland in 2010, and am registered to practice in Australia and the United Kingdom. My work experience has primarily been with children and adults with physical disabilities. I have worked for the past year at Social Services, in the London Borough of Croydon. Previously, I have worked at Spina Bifida Hydrocephalus (SBH) Queensland for nearly 4 years, Spinal Life Australia, and Blue Care Allied Health.
About Occupational Therapy
Occupational Therapists (OTs), help people overcome illness, injury or disability to achieve a meaningful lifestyle. We do this by either remediating the problem, helping the person recover, or compensating for the problem, by finding a way to work around it. We love prescribing equipment because (when done well) it allows people to be more independent.
Benefits of assistive equipment include:
Enabling someone to do something they otherwise wouldn't be able to,
Reducing the need for assistance, thereby preserving dignity and enhancing self-efficacy, and
Improving safety and decreasing risk of injury to the person and others.
Choosing the right equipment can be a tedious task. OTs often have specific measurements or features in mind to promote the best outcome. The equipment information on OT Equip is meant to help OTs find what they're looking for. Please note that this information is not clinical advice. Anyone in need of specialised equipment should seek personalised advice from a local OT, physiotherapist, or other relevant health professional, that takes into account their unique circumstances.